Manage all your passwords with Cozy Pass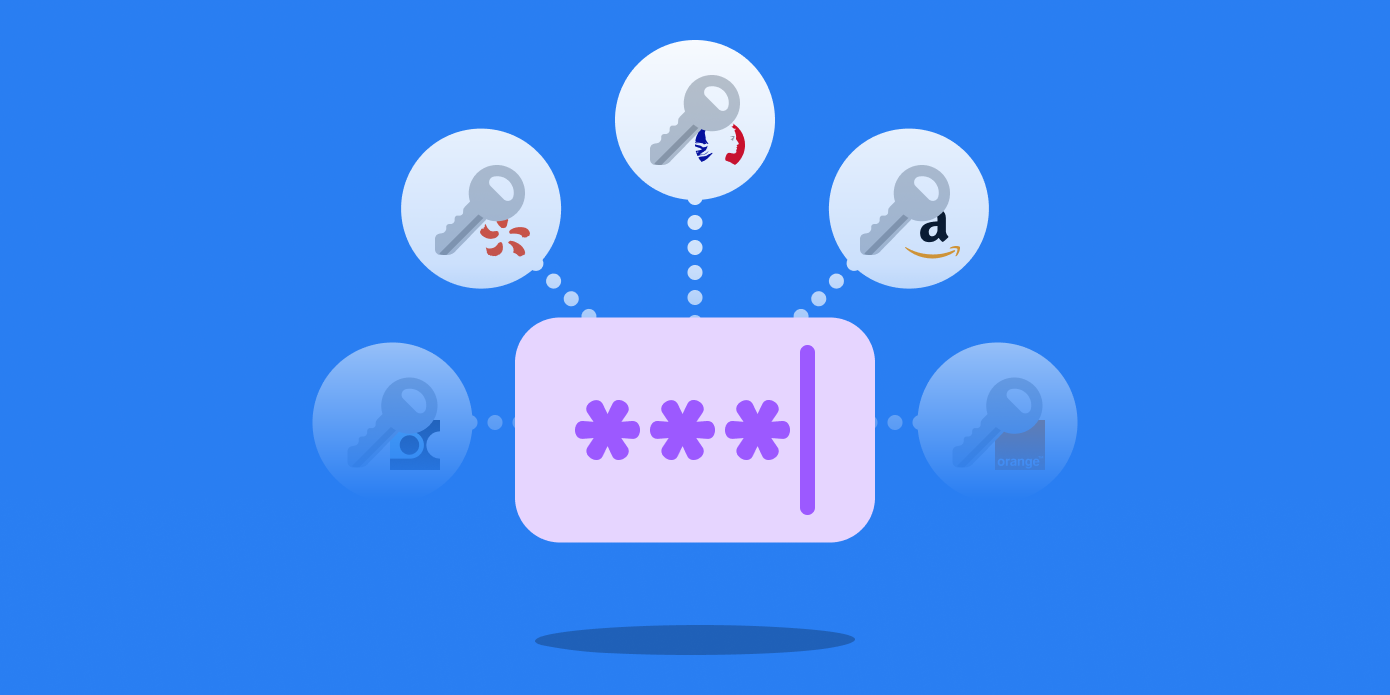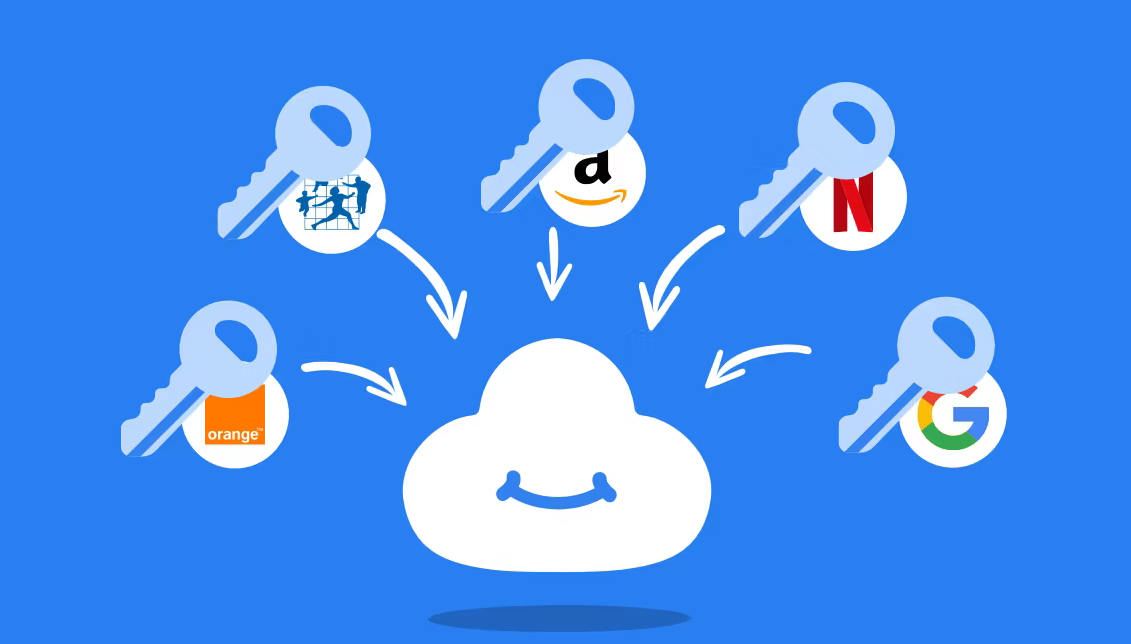 Cozy Pass remembers passwords, and allows you to use them to log in to your various accounts and services, from your computer or smartphone!
It is used thanks to an extension on the internet browser of your computer; or a dedicated application for your smartphone (don't worry: it's a small piece of software that is easily added).
How to install it?  
From the web home page of your Cozy, you can access an application called Cozy Pass which is a shortcut to help you install and configure the browser extension. This Cozy Pass applicationis also present in the application store of your Cozy - Cozy Store .

How to use it ?  
Nothing could be simpler: you just need to connect your Cozy browser extension with the URL of your cozy such as
  isabelledurand.mycozy.cloud and your Cozy password. Once the extension is installed and connected you can start using it: Here is a video that shows the use of the extension:

If you already have connectors set up then the identifiers will automatically be present in your password manager (except for bank connectors).
As soon as you configure a new connector, the manager will save it (except for banking connectors).    What does the extension do?     The extension appears as a blue cloud in your taskbar. By clicking on this cloud, you will access 4 sections
"Passwords" section: this section summarizes the useful data of the site you are currently visiting: the Cozy password manager will offer you in this tab only the passwords of the site in question as well as any data related to a payment card, or identity data to facilitate the entry of an online form.
"My Cozy" section: this is the entry point to your personal cloud
"Generator" section: the password generator allows you to create passwords according to the constraints of different websites (eg character length, special characters, etc.)
"Settings" section: from this section you can modify the options and perform specific actions:
configure the locking/unlocking options for your safe
export the data of your safe in .json or.csv (note this export will contain all your passwords)
disable the automatic suggestion of connectors (= the services to connect)
enable auto-filling of usernames and passwords when loading the page
clear clipboard
disable add username notification
disable password change notification
You can install the Pass extension on your favorite browser: