Check your bank accounts from Cozy Bank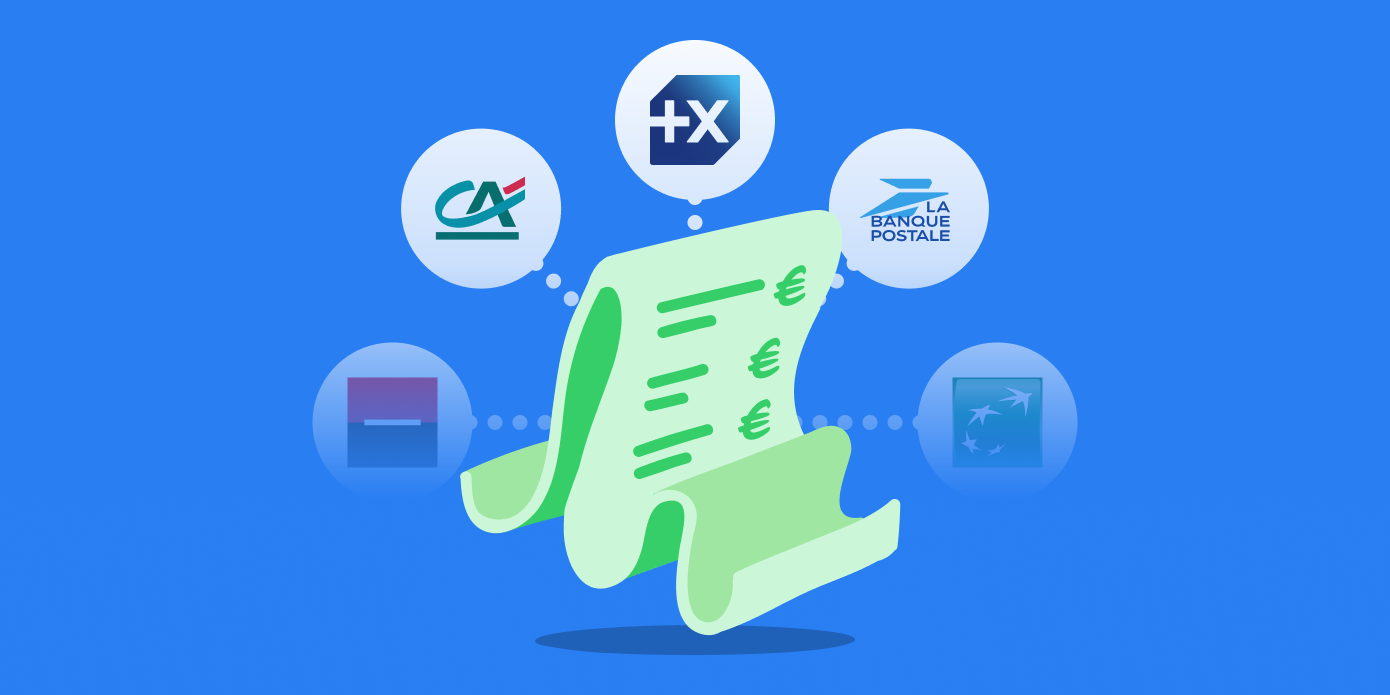 To consult your bank accounts (even from different banks), it's very simple and possible in just a few clicks with Cozy Banks .
Go to the homepage of your Cozy and click on the Cozy Banks icon . Then click on ADD BANK.
Example :
If you click on Boursorama , you open a new page that explains what you can recover.
Click INSTALL and start filling in the fields asking for your credentials.
A window at the bottom left of your page will open during synchronization and notify you when your bank is connected to your Cozy.
You can then return to the home page and click on Cozy Banks to view your latest banking transactions.
💡 To go further and check your bank accounts from your smartphone, you can install the mobile app.